Mass Effect 2: Get ready for "Arrival" March 29th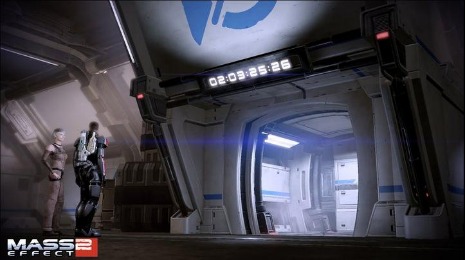 BioWare and EA have announced that the final batch of DLC for Mass Effect 2, entitled "The Arrival," will launch on March 29, 2011. The Arrival DLC is set to bridge the gap between Mass Effect 2 and this holiday season's release of Mass Effect 3. BioWare has been doing some interactive advertising for the DLC lately through their Facebook and Twitter account, but it appears they're now ready to pull back the curtain completely. The Arrival will land on Xbox 360, PS3 and PC, and sees Shepard on an adventure that takes him to the "border of the galaxy" to rescue a female undercover agent who may have some details about an impending Reaper invasion. Admiral Hackett will also make a return and play a "major role" in The Arrival.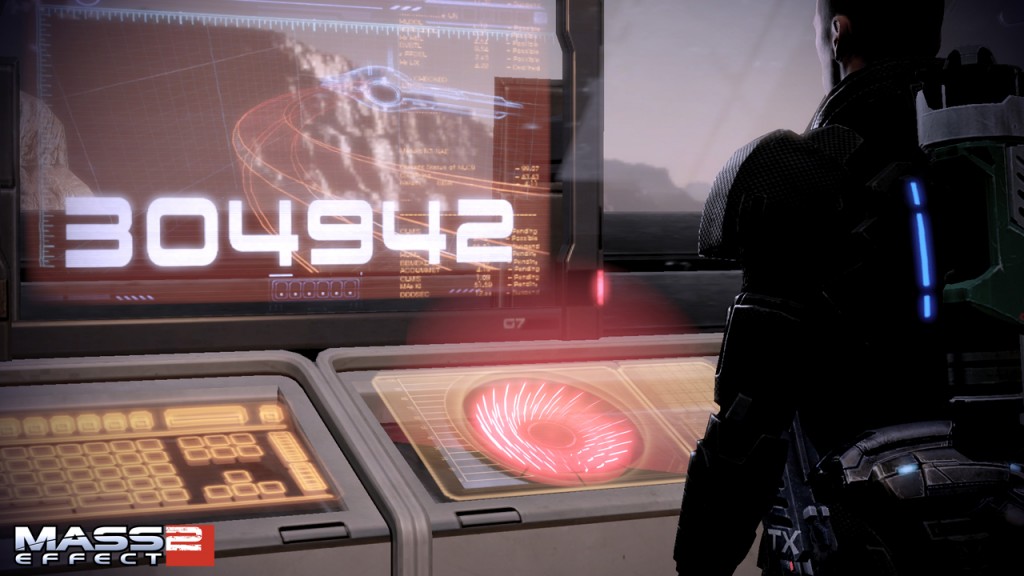 Expect to pay 560 MS Points on Xbox 360 and PC, while the PS3 version will cost you roughly $7. If previous Mass Effect 2 DLC is anything to go by, that price will be well worth it.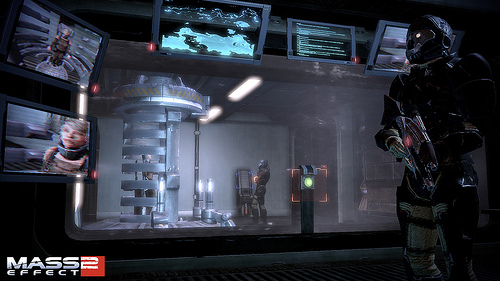 Producer Casey Hudson had this to say regarding the new DLC: "All year, we have been extremely honored and humbled by the reception we have received for Mass Effect 2 from players around the world, including our post release DLC," said series. 
"Mass Effect: Arrival is an exciting extension to Mass Effect 2 and will show players just how close the Reapers are to returning and completing their deadly harvest."