Episode 19-Dynamic Duo Returns!
Podcast: Play in new window | Download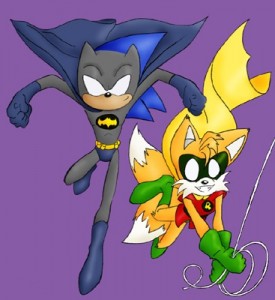 We are back with another full-length episode of The GeeksFTW Podcast.  Stuart and Myself cover a variety of topics. We start off by talking about his experience with android since getting his HTC Droid Incredible. Then he talks a little bit about the show Fringe. We then jump straight into gaming with a little Dead Rising 2: Case Zero talk along with Plants Vs. Zombies XBLA. Finally I talk about my experiences with Spider-man Shattered Dimensions and answer some of Stuarts Questions. Oh and we talk a little(Truthfully its A Lot) about Halo: Reach. And my dog makes a short appearance on the show. This is the start of the re-birth of the podcast so stay tuned for much more! Again, we encourage feedback. Leave a comment on the site, Twitter, Facebook, or email us at TheGeeksFTW@gmail.com .