Diablo III on Consoles Maybe?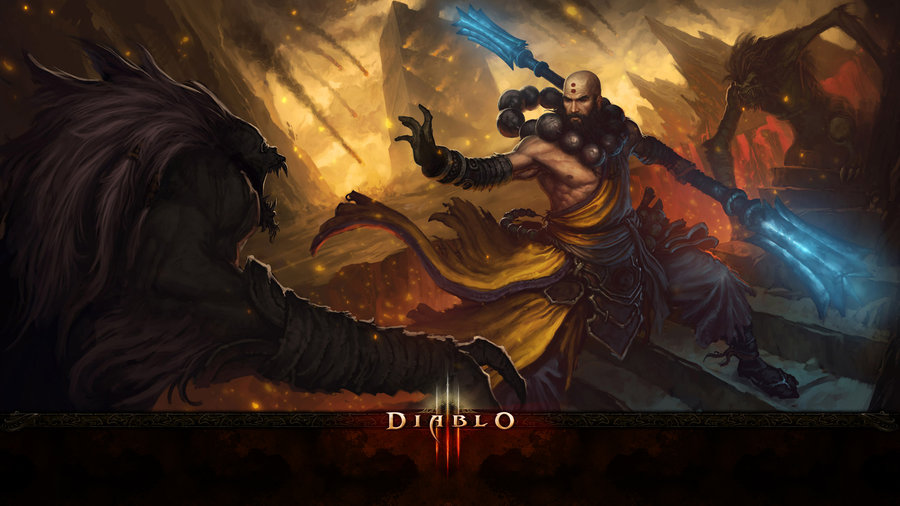 In the past, Blizzard has expressed interest in bringing Diablo III to consoles. A new job listing for a "Senior Producer, Console" seems to prove that they're actively planning such a project. "The ideal candidate has prior experience in console game development and has a keen knowledge of how each discipline operates and interacts," states the listing on Blizzard's website. It's specifically tagged for Diablo III so we're not just jumping to conclusions here. This looks like it's really happening.
This new revelation brings up more questions than answers, though. Is Blizzard just starting the console version(s) of Diablo III or have they been making it the whole time? When Blizzard said a 2011 release is possible, did they mean just the PC version?