Trapped Dead: Lockdown Review (PC)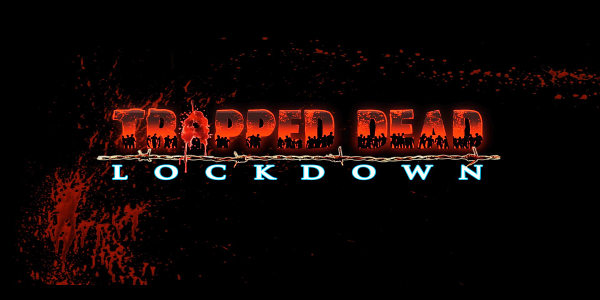 Score: 8.5 out of 10
I am always looking for a fun co-op game. I enjoying playing a game with a friend, and if I can play with 3 friends then it is even better. I was pleased to see that Bigmoon Studios had come out with Trapped Dead: Lockdown. Trapped Dead: Lockdown released on steam March 20, 2015 and is currently 15% off as of this review's posting(March 26, 2015).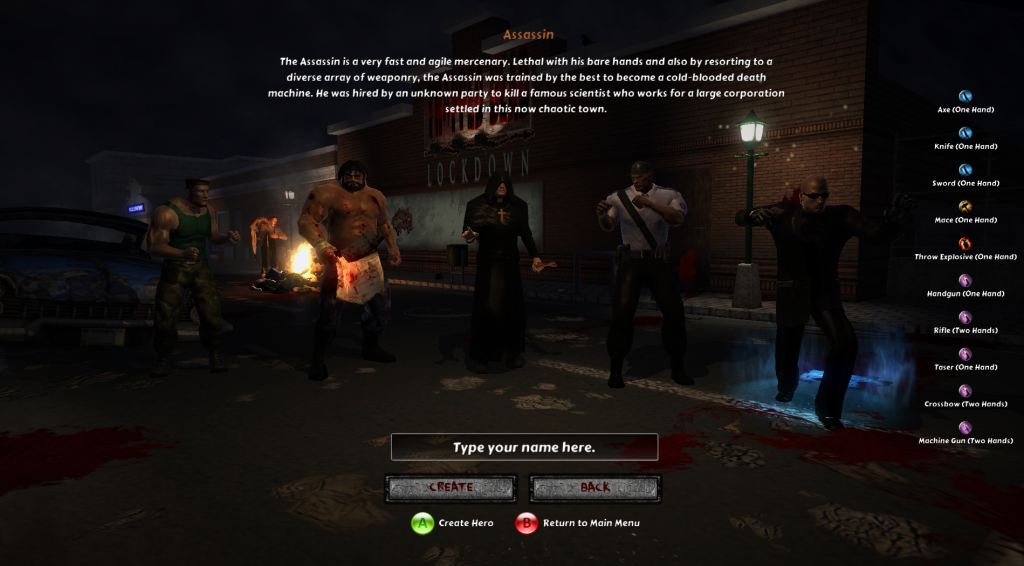 Trapped Dead: Lockdown is a top down style action rpg zombie killer game. It supports up to 4 players It has partial controller support. It is good but not great. There are 5 characters to choose from, and they each have their own skills, powers, and weapons they can control. The skills are part of a skill tree system that increases with each level up. An issue with the UI is when you go to apply an experience or skill point you need to add to one ability and apply. This can be a little tedious especially when you are trying to quickly apply points and get back to the game. I hope in the future they add an apply all feature or just have it apply all assigned points instead of applying one at a time.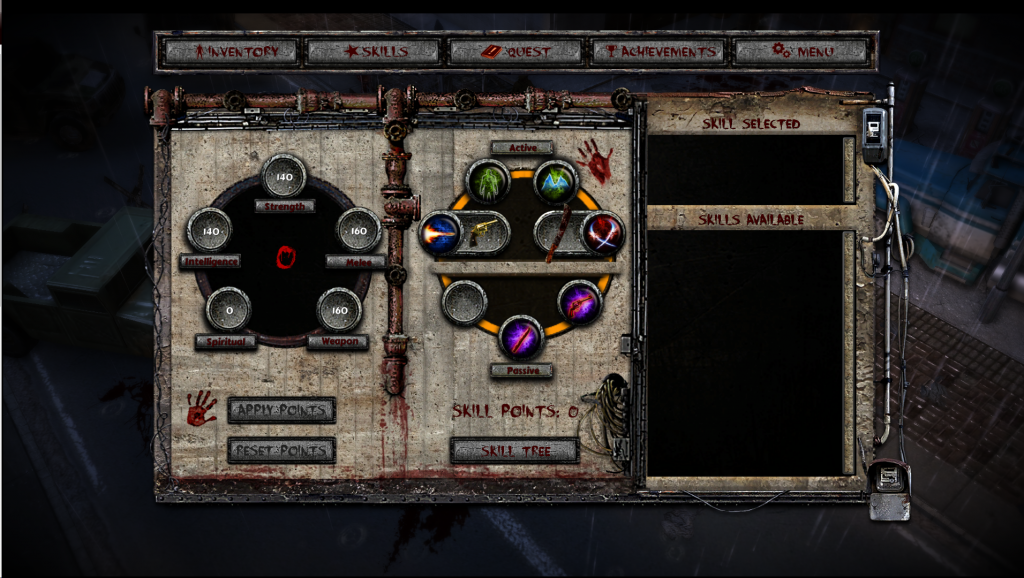 There is also a store system in the game that appears frequently enough. There is a mysterious looking vendor guy where you can buy items, sell items you pick up in game, and repair items. There are character specific weapons that any character can pick up and that is where selling comes into play. I played as the assassin and picked up a chainsaw, and since I was unable to use the chainsaw I sold it. Your weapons need repairing from the mystery guy as well if you plan to keep using the same weapon. It is simple enough and the loot drops frequently where I didn't feel like I was ever short on cash in the game.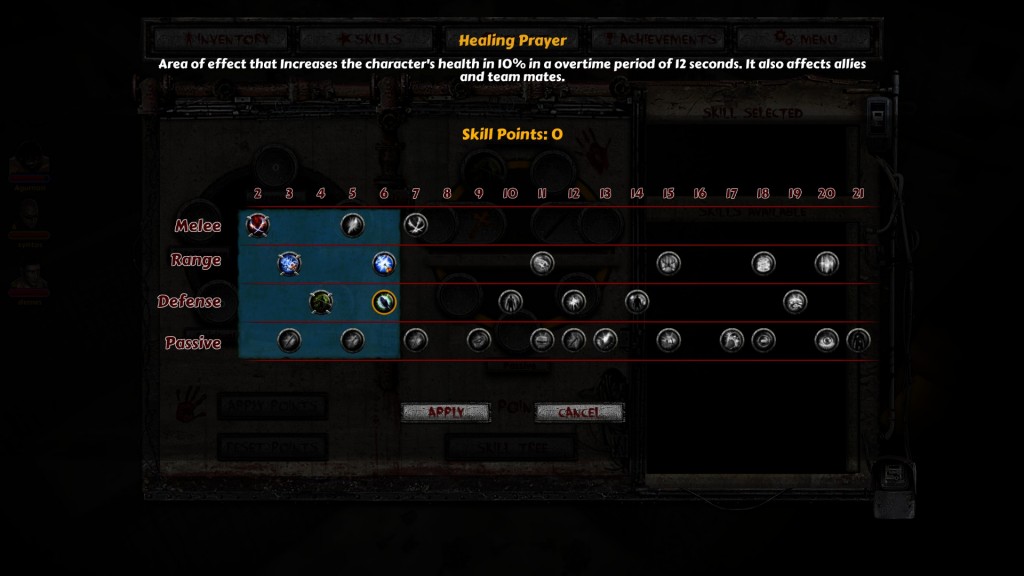 There is a story to the game, but it isn't the games strongest feature by any means. You have to talk to characters to figure things out and sometimes to progress through the game. That wouldn't normally be a problem, but it seems that only the host of the game can talk to the NPC in the game. This became a little frustrating when my friend was trying to talk to the NPC while I was in the menu applying skill points. This is by far no game breaker, but just an odd design choice.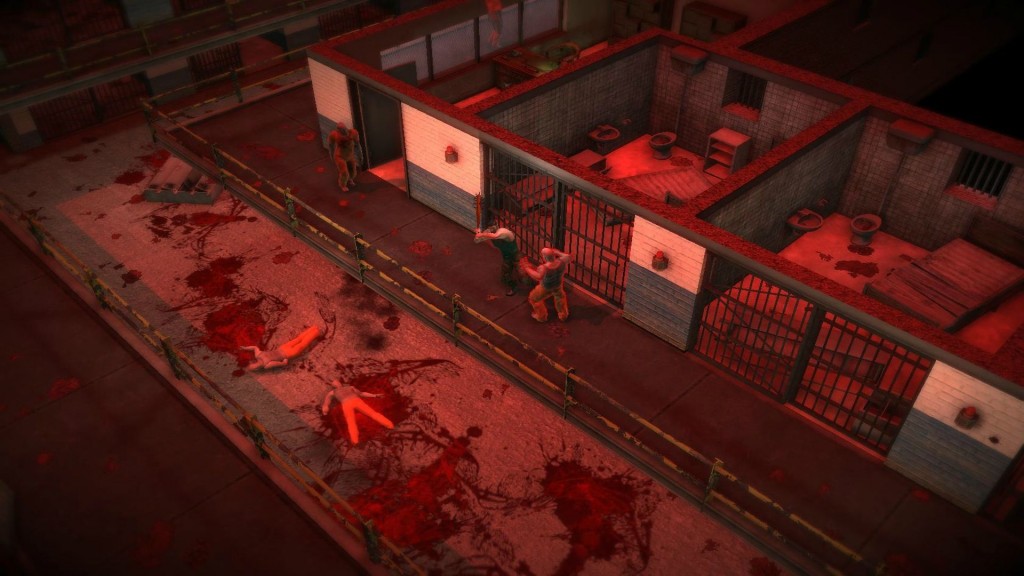 I would have to say overall Trapped Dead: Lockdown is a fun game. It is especially fun playing co-op with friends. It is not too complex, but it has enough there to keep you interested while playing and chatting with friends. The controller support is good enough where this would be a fantastic console game, and the mouse/keyboard works well too. I would highly recommend people check this game out if they are looking for a fun game to play with a friend or three. The game is 15% off of its normal $19.99 price or $39.99 for a 4-Pack. The sale ends 3/27/2015 at Noon CST.