Watch the Curiosity Land on Mars on Your Xbox 360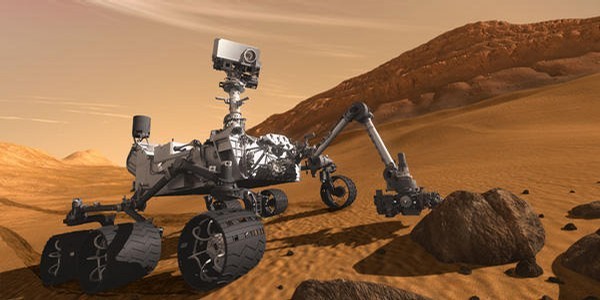 This weekend you'll be able to watch the Mars Science Laboratory Mission get underway live on your Xbox 360. One of the mission objectives is to study the "habitability" of Mars and to collect data for manned missions, as well as to study the climate and geology.
According to Wikipedia the time of the landing is 5:31 am UTC (Coordinated Universal Time) August 6, which is 1:31 am EST August 6/10:31 pm PST August 5. [The time and date said on episode 102 of the podcast is wrong.] Depending on which site you look at the exact time is a bit different.
There will of coarse be other live streams of the landing on the Internet. But this one you can watch while sitting on your couch, chatting with your buddy's on Party Chat.
Source: Major Nelson's Blog, Wikipedia