New Dragon Ball Anime Set to Air in July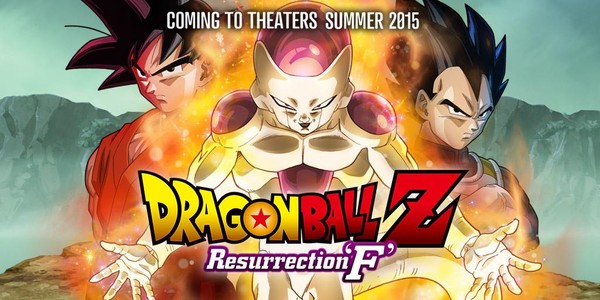 When I was in junior high Funimation took over the dubbing of Dragonball Z and finally started airing episodes after the Frieza saga. My friends and I were so excited. Somehow at the time we knew about Dragon Ball GT and it's SSJ4 and we had heard internet rumors of Dragon Ball AF and a Super Sayian 5. You can even find plenty of fan art of this fake Super Sayian 5. Sadly it was fake. Now when the movie was announced and then released, William and myself both said that these may open the door to a new Dragon Ball series. We were right.
Dragon Ball Super is a new anime series inspired from Akira Toriyama's Dragon Ball manga. It takes place after the Majin Buu saga. Remember Dragon Ball GT is not considered canon a long with all the movies from the 90s. The only movies that are canon is Battle of the Gods, was aired in US theaters in August of 2014, and the upcoming Resurrection of 'F'. It is unclear, at this time, whether the series is set after or before the movies.
Dragon Ball Super is going to air this July in Japan but you can be sure that Funimation won't be too far behind on dubs.
Source: animenewsnetwork