Game of Thrones Season 3 Finally Gets a Premiere Date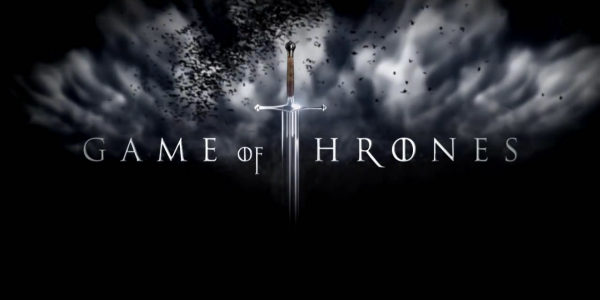 The HBO series Game of Thrones finally gets a date for the start of Season 3. The third series is based of the third book of George R. R. Martian's series, "A Song of Fire and Ice." According to fans of the books the third one is quite important. The creators of the TV show, David Benioff and D.B. Weiss, agreed and decided to have Season 3 only cover the first half of the book and Season 4 cover the rest.
The creator have said they want to take as much time telling the stories as long as needed, and HBO wants to make the show as long as Martian wants to continue. So as long as we keep watching we'll keep getting a great story with an amazing story.
Below is the "poster" that was release to announce the premiere date.