Deals of the Week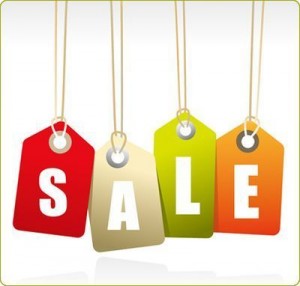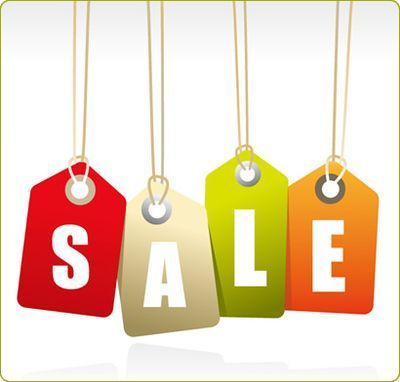 Some really good deals came to my attention today and Figured why not share them with you. Instead of one deal of the week I have a few deals of the week. Shipping costs may apply. They are as followed:
Gaming
Halo Reach $25
Tekken 6 Fight Stick Bundle $40
Movies
Back to the Future Blu-ray Trilogy+Digital Copy $25
And here are a few deals that are Amazon Gold Box Deals. They haven't yet happened, but will happen in the next two days. Listed with the title is the time of the deal. Price is yet unknown.
6/14
Lightning Deals
6am – 9am PST
• Lost: The Complete Collection [Blu-ray]
9am – 11am PST
• RCA Flat Digital Amplified Indoor TV Antenna
11am – 1pm PST
• National Geographic: Inside the Milky Way [Blu-ray] 1pm – 3pm PST
• Fight Night Champion for PS3
3pm – 7pm PST
• Ear Force PX21 Gaming Headset for Playstation 3
7pm – 10pm PST
• Journey to the Edge of the Universe [Blu-ray]
6/15
Lightning Deals
6am – 9am PST
• Name Brand 3D Blu-ray Player
9am – 12pm PST
• Video Game Console
12pm – 3pm PST
• Apocalypse Now (3-Disc Full Disclosure Edition) [Blu-ray]
3pm – 6pm PST
• Video Game Accessory
6pm – 10pm PST
• America: The Story of Us [Blu-ray]