Christmas Eve Post:Top 5 Christmas Movies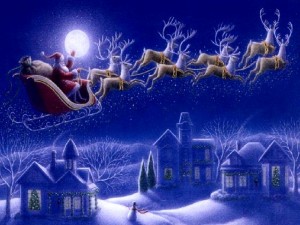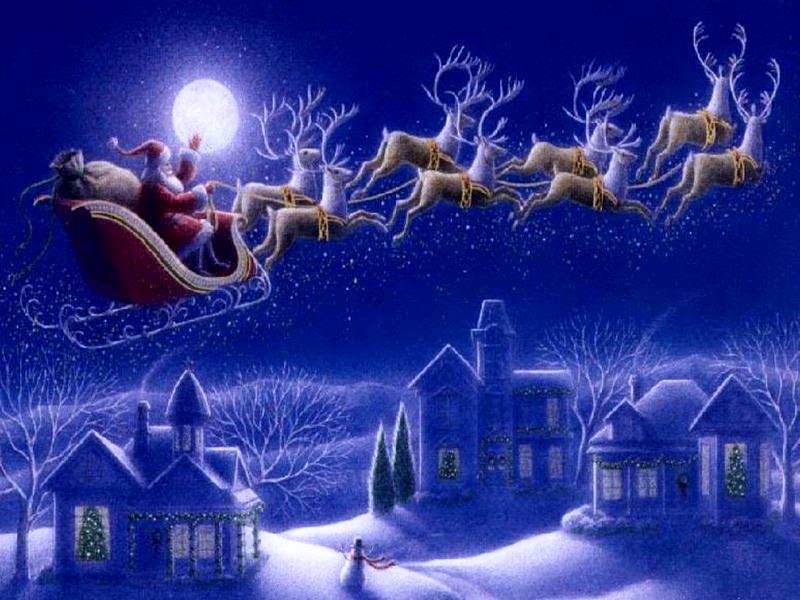 Christmas is probably my favorite time of the year. I love eating the traditional Christmas type foods, playing in the snow(if we are lucky enough to get any), shopping for unique gifts for my love ones, but my favorite part of Christmas would have to be watching Christmas movies. Some of these movies mean so much to me because I have watched them every year since I was little, and I don't hold back during this time. This article, if you couldn't guess already, will be about my Top 5 Christmas movies, why they are so great, and a short video clip from the movie. Hopefully you are already familiar with these great movies and this article along with the video clips brings back some good Christmas memories and encourages you to watch these great movies with your family.
5.The Muppet Christmas Carol– A spin on the classic by Charles Dickens this movie, as the title says, includes Muppets into the story. This film released in 1992 has been one I have grown up watching just about every year. As a Huge Muppet fan I feel this is one of the best Muppet movies and one of the best Christmas Carol versions. Its a great movie for both Adults and children to watch.

4. The Year Without A Santa– This one is a bit older. Its an animated Christmas classic that has Santa question whether or not people still believe in him and are good willed during the holidays. Santa decides to take a break when he gets a cold and Mrs. Claus sends 2 elves to go and find proof that people are still good and people still believe in Santa. This is another great movie I have watched almost every year since childhood, and it still holds up to this day.
3. The Nightmare Before Christmas– This is a Disney movie that has turned into a cult classic.  Jack Skellington King of Halloween finds himself growing tired of Halloween and stumbles into Christmas Town. Instantly falling in love with Christmas Jack tries to bring it to Halloween Town. This movie is filled with great songs that will get stuck in your head after a few viewings. Truly an unique Christmas movie.

2. It's A Wonderful Life– The oldest movie on my list was considered a failure at release, but is considered one of the greatest Movie/Christmas movies of all time. George feeling down on his luck has an Angel show him a world where he was never born. He soon realizes that he is an important person. This 60+ year old movie has been colorized but is better in Black and White. This movie holds up even after all those years.

1. A Christmas Story– Taking Place in the 1940s this Christmas Classic follows the life of a young boy named Ralphie Parker during the Holidays. Ralphie, like many kids, begs for a specific gift for Christmas. He asks for a Red Ryder BB Gun. He asks his mom, Santa, even writes a paper for school about it. He always gets the same response "You'll shoot your eye out". This movie is a great family movie. TBS shows this movie on Christmas day for the entire 24 hours. I always turn the TV to watch it a few times on Christmas Day. Before I put the video clip I want to Wish Everyone a Happy Christmas. Hope Everyone has a great time with their families. Be sure to post your favorite Christmas movies in the comments