Episode 24-Take 2
Podcast: Play in new window | Download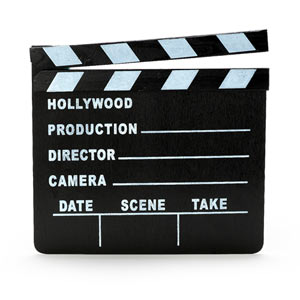 We are back and sorry that we didn't have a show last week. Due to technical difficulties our recording was unusable. We bring you the topics from that episode with some newer ones in this episode. We touch on Gaming, Movies, Tech, and more in Episode 24. I am posting our show note topics with links to other sources for more on that particular subject that we discussed. If you would like to leave feedback you can leave a comment below, send us an email at TheGeeksFTW@gmail.com , follow us on twitter at TheGeeksFTW , or leave an iTunes review and be entered for our contest.
Show note related Links
Harry Potter-No link. Look below this article on our homepage for a great article about Thoughts before Harry Potter.
Buffy the Vampire Slayer Whedonless reboot
Whedon's response to the reboot(Not fully mentioned in show but good read for fans)
Assassin's Creed Brotherhood review(Not mentioned in show but good review)
Call of Duty: Black Ops review(Not mentioned but good review)
Black Ops Zombie Strategy Guide(Not mentioned but good read and tips.)
Enslaved: Odyssey to the West review (Not mentioned but great review from our brother site)
Kinect Video Review(Great video review done by Stuart "Known across the internets as CasulTerror")
Doctor Horrible's Sing-Along Blog(Link to it on netflix Instant Que)
Firefly: Another Podcast's episode on Firefly(Not mentioned but this is Remember When's episode where they talk about Firefly. Great Listen)
Jayne's hat(Great article about our writer Elf and her making these hats