Review: Saint's Row IV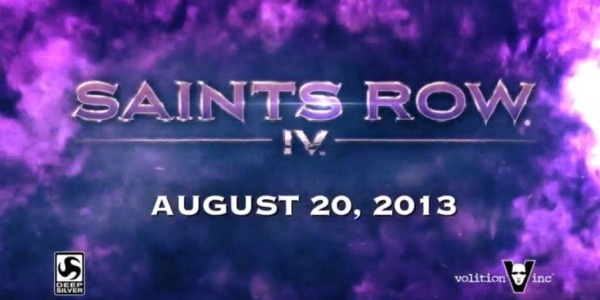 Platform: Xbox 360
Score: 8 out of 10
Saint's Row IV takes the craziness of Saint's Row the Third and just adds more. In Saint's Row IV you are the now the President of the United States and still leader of the 3rd Street Saint's. Your homies from the last game are your cabinet members with some new and old faces thrown in; for example Benjamin King, whom we haven't seen since the first Saint's Row. You are about to get a speech when aliens attack and kidnap everyone. Then from that point on you are mostly in a computer generated simulation of Steelport, and a couple missions where you visit small sections of Stillwater. Whilst in this simulated Steelport the computer genius Kinzie is able to hack the simulation and give you super powers. No more need for cars then; in fact you can run so fast that you just blow them off the road. And since it's an open world game with open world jank they go sailing off into the sunset.
The entire game is just reference after reference to either previous Saint's Row games or other media. Because of the whole simulated world thing there are a lot of Matrix references. Even the Matrix training simulation is in Saint's Row IV. The references to the Saint's Row games of the past were really nice and I liked that. In fact it addresses a problem I had with a change in a character from Saint's Row 2 to Saint's Row the Third. I'm talking about Shaundi. The change from 2 to 3 was so big that she was a completely different person in 3. And nothing was said about it. In 4 SR2 Shaundi is a different character from SR3 and the interaction between them is pretty funny. While they couldn't get Eliza Dushku to reprise her role they did get someone who sounds a lot like her. Another problem I had with 3 was Gat's death. I didn't know he "died" until the funeral scene happened. That was fixed in 4 too. Volition also brought back Keith David to do a voice but he's not just (minor spoiler) Julius he's also Vice-President Keith David. There are many time though the game comparing Keith David to Julius. Speaking of voices the special seventh voice in this game is Nolan North. Didn't play with that voice though but I will on my second playthrough some day. Another thing that I really liked was that on some missions the gameplay changed completely to things like a text based adventure or a side scrolling beat-em-up and things like that.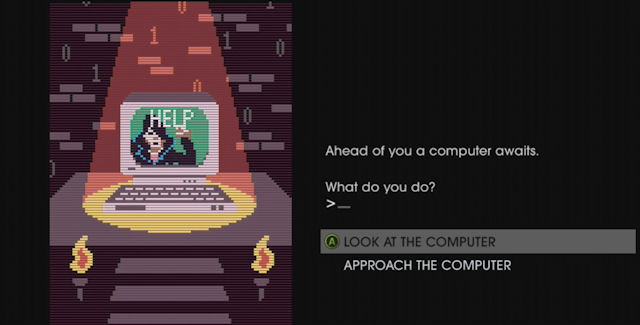 Now let me talk about the negatives of the game. One major problem is that the game is running the exact same engine that Saint's Row the Third did and that had some technical problems running at normal speeds now add super powers to that in super speed and super jumping and the game drops all frames. There were so many times where the game either got 1-2 frames per second or no frames per second and would just sit there, frozen. I heard that the PC version runs much better than the consoles for this issue. Then I encountered a bug multiple times where the game would stop responding to the controller. I have never seen this bug on any other game. I could pull up the dashboard and move through those menus but when I went back into the game it was like the controller wasn't plugged in. This last one is just a personal issue I had with the game and I had this issue with the last game too. Not enough different clothing stores. In Saint's Row the Third there was just Planet Saints and one or two other stores but you could buy all the clothes in the game pretty much at that one store. Now in 4 it's called Planet Zin but it's the same thing. What I really liked about 1 and 2 was you had to go to a jewelry shop for rings and necklaces and there was a high end one and low end one and the same with clothing stores. There were music shops and liquor stores and fast food places all those were gone in 3 and they are still gone in 4. Well Freckle Bitches (SR version of Wendy's) is mentioned a lot in Saint's Row IV.
All in all I would say it was a pretty good end to the Saint's Row story. Volition said that if they do make a Saint's Row 5 then it won't be focused the same characters. I do not recommend this is the Saint's Row that you start the series with. If you don't want to go all the way back to Saint's Row then at least start with Saint's Row the Third. You will on the other have no idea who Julius, Tonya, Maro, or the gangs that make an appearance in Saint's Row IV are, but at least you know most of the main characters in 4 that were introduced in 3. You will also miss out on Saint's Row 2, which in my opinion is the best in the series.