Pax East 2016- Tumblestone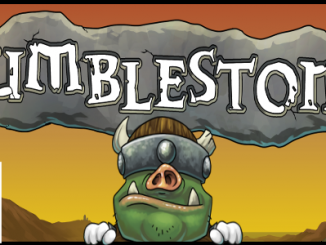 This is the first game from Pax East that I wanted to share with you. I was walking through the show floor and all of a sudden was asked if I wanted to try this game out. Playing Games is why I went to Pax East after all so I decided to give it a try. I quickly became addicted.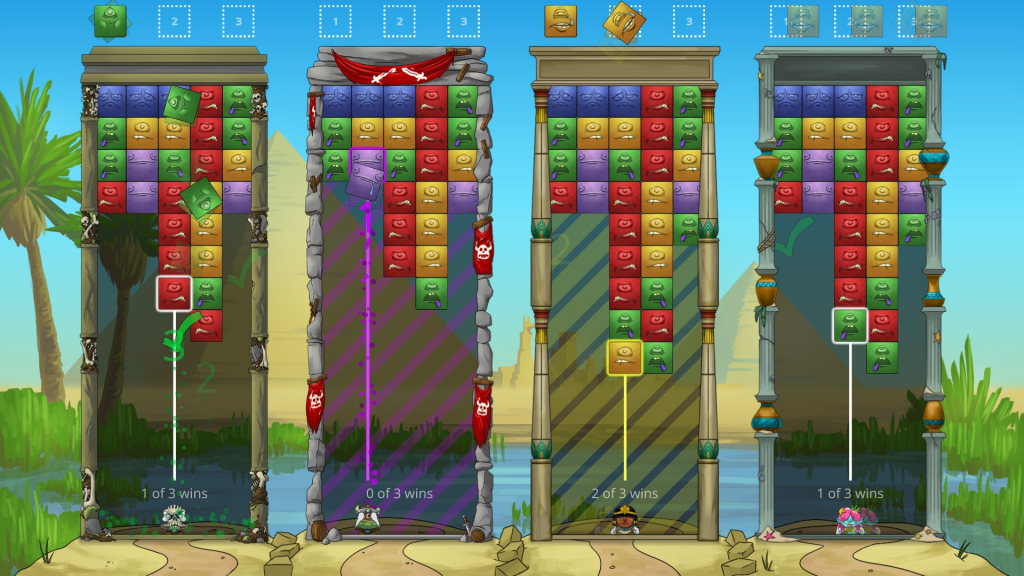 Tumblestone is a Match 3 Puzzle game. The twist is you have to clear the board and think a step or two ahead of your current move. If you pick the wrong colored tile you might not be able to match 3 more and then you have to reset the board. The mode I played was a 4 player vs mode where each player had the same puzzle and first to clear the board won the round. It gets really competitive among friends and those are some of my favorite games. I am happy to say that there is online co-op as well as local co-op.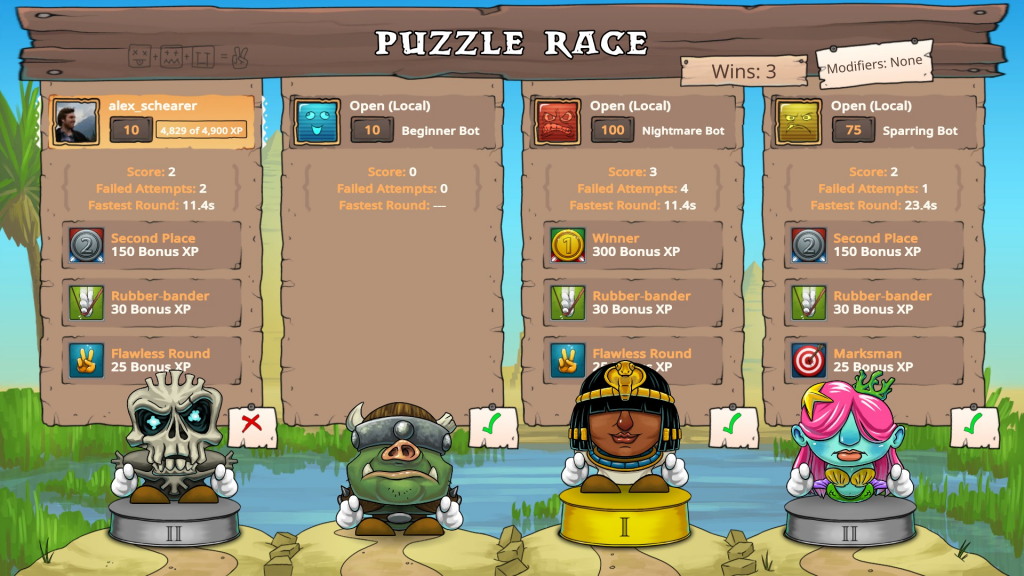 The list of features for the game are as followed:
Competitive multiplayer: Tumblestone's intense puzzle-solving action will turn playing "just a few more rounds" with friends into a late-night Tumblestone marathon.
Local multiplayer: Up to four players on a single computer or console.
Online multiplayer: Play online against your friends or make new ones using Tumblestone's ranked matchmaking system.
Bots: Have an open slot? Play against the computer. But can anyone withstand the punishing Nightmare bot?
Story mode: The 30+ hour story campaign will test your puzzle-solving prowess. Featuring 10+ gameplay modifiers, challenge puzzles, and boss battles.
Arcade modes: Kick back and relax with the casual Marathon mode, scratch an intellectual itch with the Infinipuzzle mode, or get your blood pumping with the fast-paced Heartbeat mode.
Leaderboards: Online leaderboards let your friends know you're better than them.
Challenges: Hundreds of unique challenges to complete.
Stats: Rank up, then compare how you stack up against your friends.
Personalization: Choose from a dozen unique characters and environments

I ended up going back later that day to show the game to a friend and play it again. It is a game that I see myself constantly playing and it will release on a wide variety of platforms including Xbox One, PS4, PS3, PC, Vita, Android, iOS, and more. When I say more I mean a lot more. It is planned to release on the Ouya and Amazon Fire TV. I recommend you keep an eye out for this game.