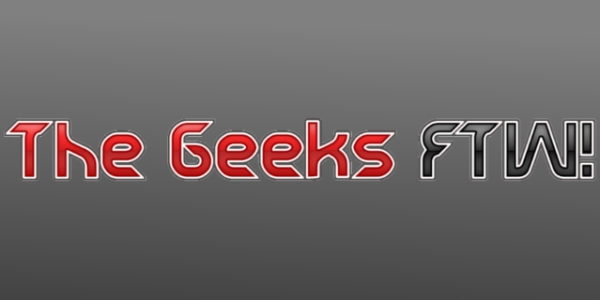 Podcast: Play in new window | Download
This episode was recorded last week and due to some personal issues as well as technical difficulty, we are just now posting it. We hope to come back with another episode on time next week!
If you are looking for more from us then check out our YouTube Page for game reviews, quick looks and more. We want to know what you think of this episode so please let us know your thoughts. You can leave feedback on iTunes, Twitter, Facebook, Stitcher Radio, send email to TheGeeksFTW@gmail.com , or leave a comment below. And remember we are still looking for writers and guest hosts so if you are interested than please contact us. Show notes will be below. We hope you enjoy!
Show Notes: