Microsoft Announces Home Gold For The Xbox One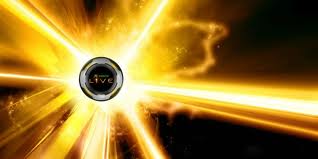 When Microsoft did a flip flop on their DRM, here in at The GeeksFTW didn't like the fact that we were, in turn, losing the family sharing plan. Microsoft has announced the Home Gold. It sounds like it's a step toward what the idea of the family sharing plan once was going to be. A gamertag with a Gold account has to set a "home console" that account will continue to pay for their Gold subscription like usual. Then all the other accounts on that console will get "premium" access to multiplayer and other forms of entertainment that is locked behind the Xbox pay wall. What that means is that only one person has to pay for a Gold subscription per Xbox One for everyone to have access to the Gold account goodies. You can still use that Gold account to sign into your Xbox 360 without disrupting the Xbox One user. You can also go over to a friends house and sign into your account and have access to multiplayer even if your friend doesn't have a gold account. Kind of like now only he can use his gamertag too. If a friend visits you at your house and you sign out then he still has access to online because that is your home console.
Hopefully this doesn't completely throw out the idea of getting the family sharing in the future but it's is a great way to save on Xbox Gold Memberships for the entire family.
<source: Destructoid, Gameinformer, and Xbox.com>