Episode 27- New Year. Same Geeks.
Podcast: Play in new window | Download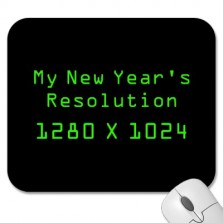 We are back for the first time this Year/Decade. We have a shorter show. This one was actually recoded live on Ustream. Look out on twitter for our next live show. We are looking to start a list of Future Guests for the show so contact us or If you want to just leave feedback you can send us an email at TheGeeksFTW@gmail.com , call our voiceline 1-347-GeekFTW(433-5389) , or leave a comment below. We hope you enjoy!