Monthly Archives:
January 2017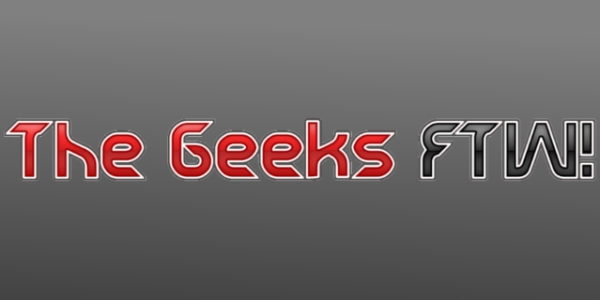 Podcast: Play in new window | Download
I(William) apologize. This episode is super late and I had technical difficulties with Episode 277(couldn't post it).  I had to rip the audio from youtube and post it on here. The holidays mixed with a whole lot of bad luck has interfered with my duties at TheGeeksFTW.com. I will make sure the shows come out on time. That is my New Years Resolution!
If you are looking for more from us then check out our YouTube Page for game reviews, quick looks and more. We want to know what you think of this episode so please let us know your thoughts. You can leave feedback on iTunes, Twitter, Facebook, Stitcher Radio, send email to TheGeeksFTW@gmail.com , or leave a comment below. And remember we are still looking for writers and guest hosts so if you are interested than please contact us. Show notes will be below. We hope you enjoy!